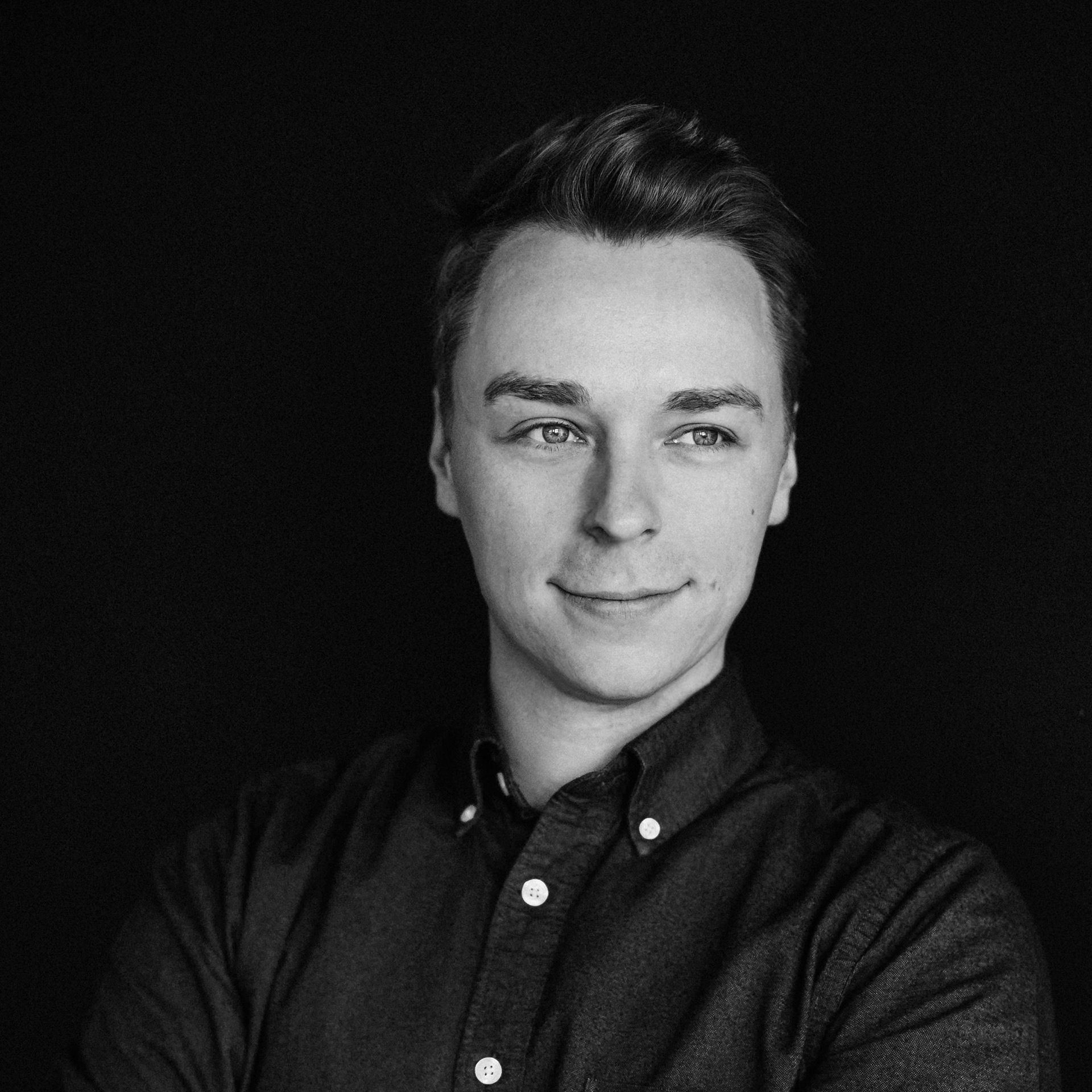 Art and function must partner in creating things that are both beautiful and meaningful. While I love creating aesthetically pleasing products — and have a talent for translating client requirements into visual showpieces — I thrive in environments that require me to develop innovative, adaptable, and inspirational solutions for client experiences in digital and print media.

I offer strong conceptual abilities, exceptional art direction skills, and deep knowledge of the digital landscape. My career includes a track record of success, defining and driving the design process for diverse projects. I always strive to apply a thorough understanding of design principles and best practices as I execute design direction from concept to production.

A collaborative communicator able to clearly articulate complex solutions and leverage savvy business acumen, I'm passionate about fostering learning, excellence, and innovation among my colleagues.

A master and innovator of the creative process, I'm motivated to save the world from substandard design. If my talents and accomplishments match your company's needs, let's connect.